When you are wanting to sell something, you want to sell it for the highest possible profit. The housing market is currently in a strong demand and limited supply. If you are considering selling your house this year, now is the right time to list.
1. Demand for houses is high
"Spring, the hottest time of year for homebuyers and sellers, has started early, according to economists. . . . 'Home shopping season appears to already be in full swing!'" -Inman News
The amount of showings on active listed properties is a reliable indicator of current and future market trends for buyer demand. This winter was full of very active buyers, way more than the past few years. Best time to sell something is when the demand for it is high.


2. Housing supply is low
Realtor.com comes out with listing reports every month. This past month's latest monthly number was the lowest we've seen in any January since 2017.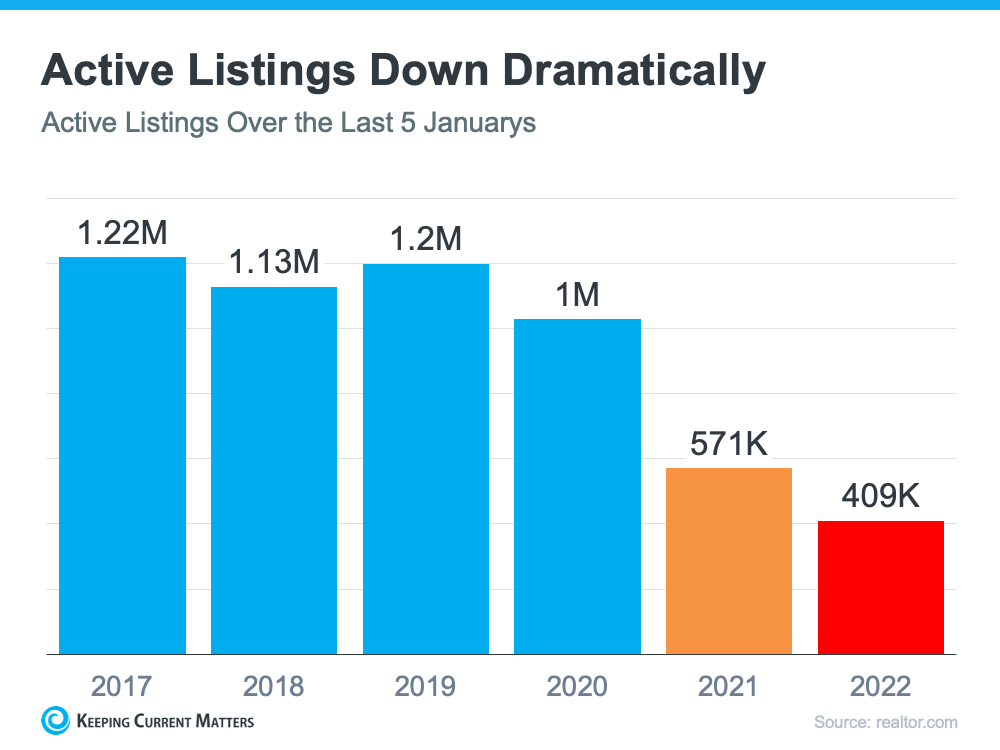 3. Home sales are at a 15-year high
The existing-home sales totaled 6.12 million last year 2021, this is the highest annual level since 2006. What this shows us is that the market is hot and homeowners are in a great place to sell now while sales are strong.