After spending so much time at home in 2020 and most of 2021, being in the same space for so long has made us start to rethink our living areas. Whether you are moving to a new home or just wanting to spice up your current rooms, simplicity is key. Every year new trends come out and it can be hard to keep up with them. I made it easy by featuring my top 5 interior design trends for 2021. They will not only impress your guests, but also keep your home up to date.
Dark Painted Doors
Painting any door, whether from the exterior or interior, will add warmth and character to any space. This is especially true when you pair it with great hardware. A couple of my favorite types of hardware are brass or matte black. A dark colored door makes a statement that brings an upscale feeling into a home.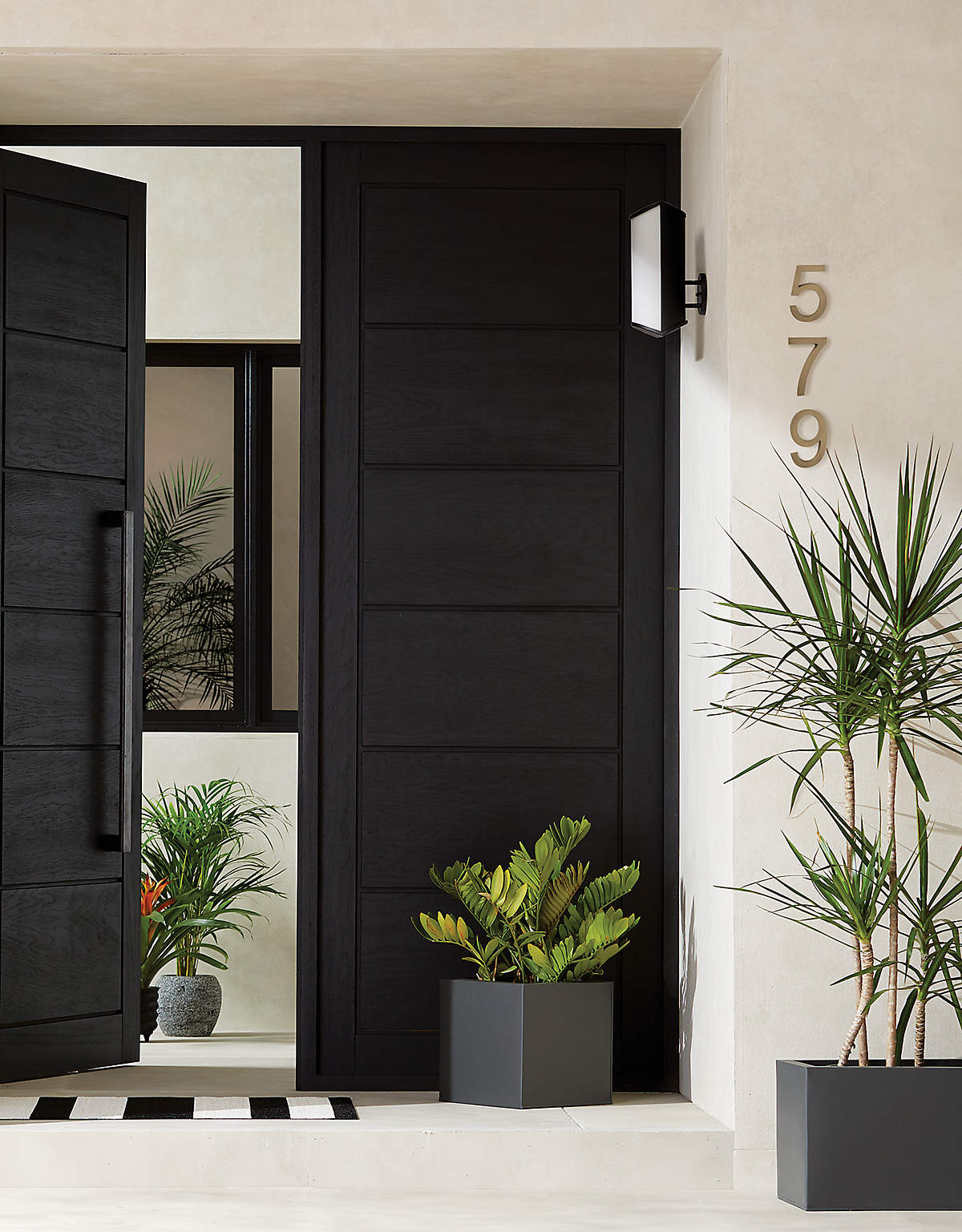 Faux Marble
Marble kitchens and bathrooms are stunning but few people want to deal with the maintenance that comes with them. For this reason, Faux marble is becoming increasingly more popular right now because it is cheap and easy to maintain. Faux marble looks very similar to real marble and is usually made out of porcelain or man-made materials.
Natural Light
It is time to open up your windows and get rid of those heavy curtains. Bringing in as much natural light as you possible makes your space feel inviting and enjoyable. Opt out for some blinds and/ or shear curtains for privacy.